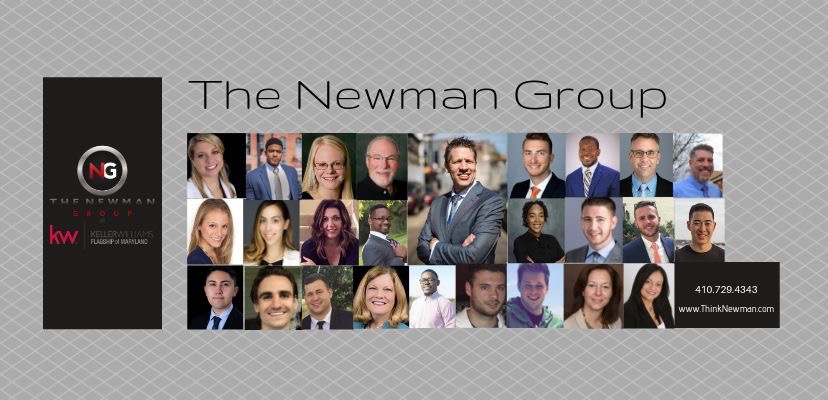 The Newman Group at Keller Williams Flagship of Maryland
410.729.4343 tngClientCare@gmail.com

The Newman Group (TNG) is a nationally ranked real estate team that is focused on remaining relationship, service and learning based while leveraging today's technologies and social platforms to grow our reach and influence.

Culture is our foundation and is at the very heart of every decision that we make as an organization. We believe in making every person that comes through our organization better as a result of being here, that our clients should be treated as a part of our family, and that contribution to our communities is an ethical part of capitalism.

As the real estate industry evolves we believe that people will continue the trend of looking to do business with others they know, they like and they trust. We are creating a real estate business that has focus on the short term but more importantly is making the necessary investments in systems and people that will help our company thrive in an increasingly competitive work environment.